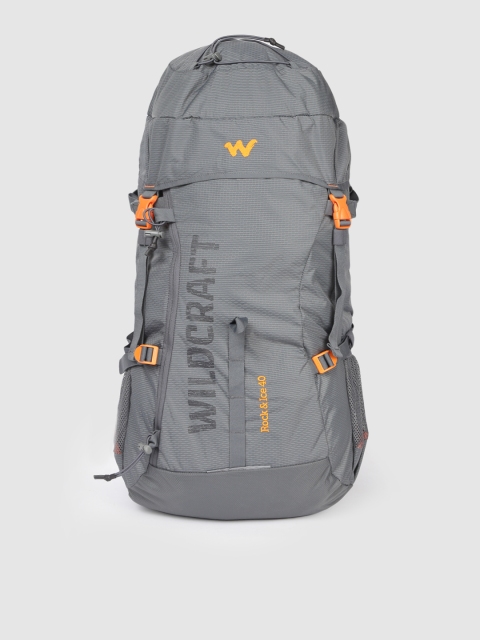 Wildcraft Unisex Grey Printed Rock & Ice 40 Rucksack, Wildcraft
Buy Now
myntra.com
Description
Grey printed rock & ice 40 rucksack
A rucksack engineered to take on the toughest hauls of the outdoors. 
The padded shoulder straps height and depth adjusters ensure that your pack fits snug on you while you take that winding road. 
The rock & ice 40 rests firmly on your...